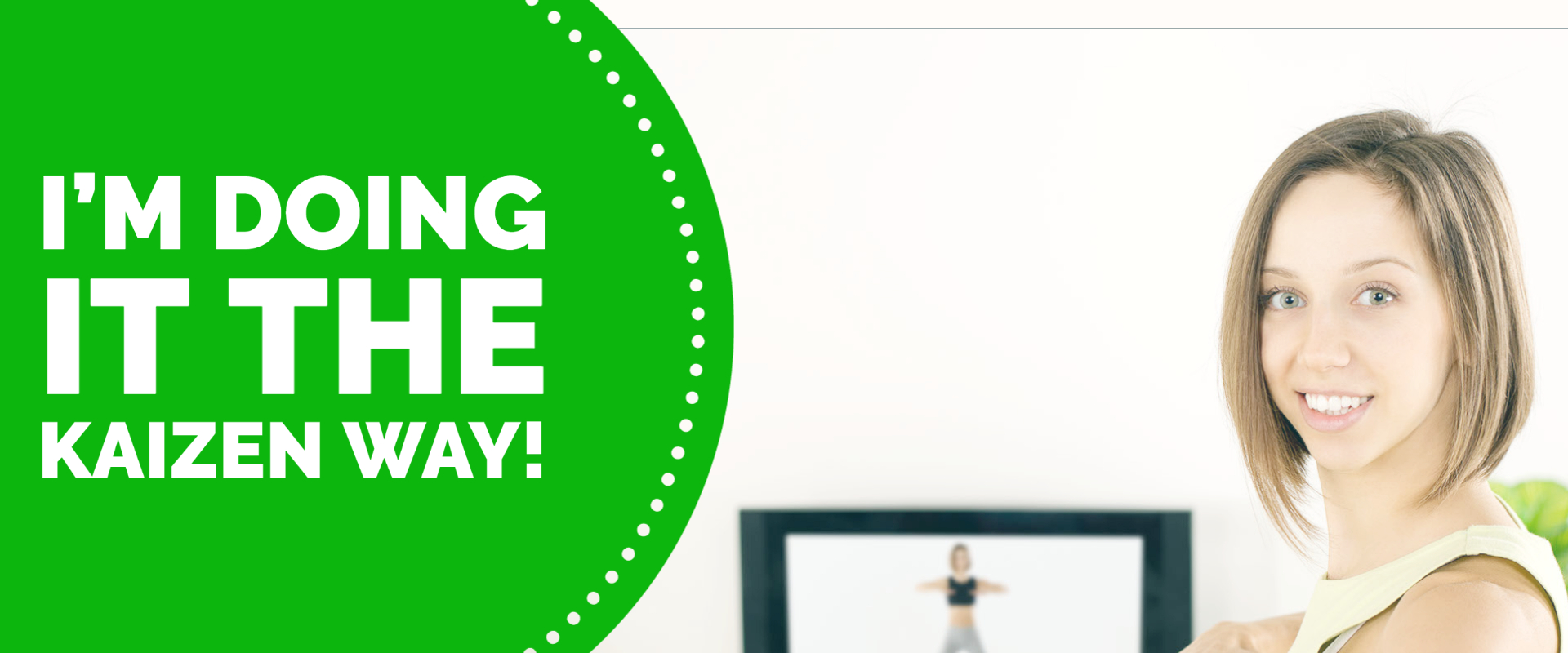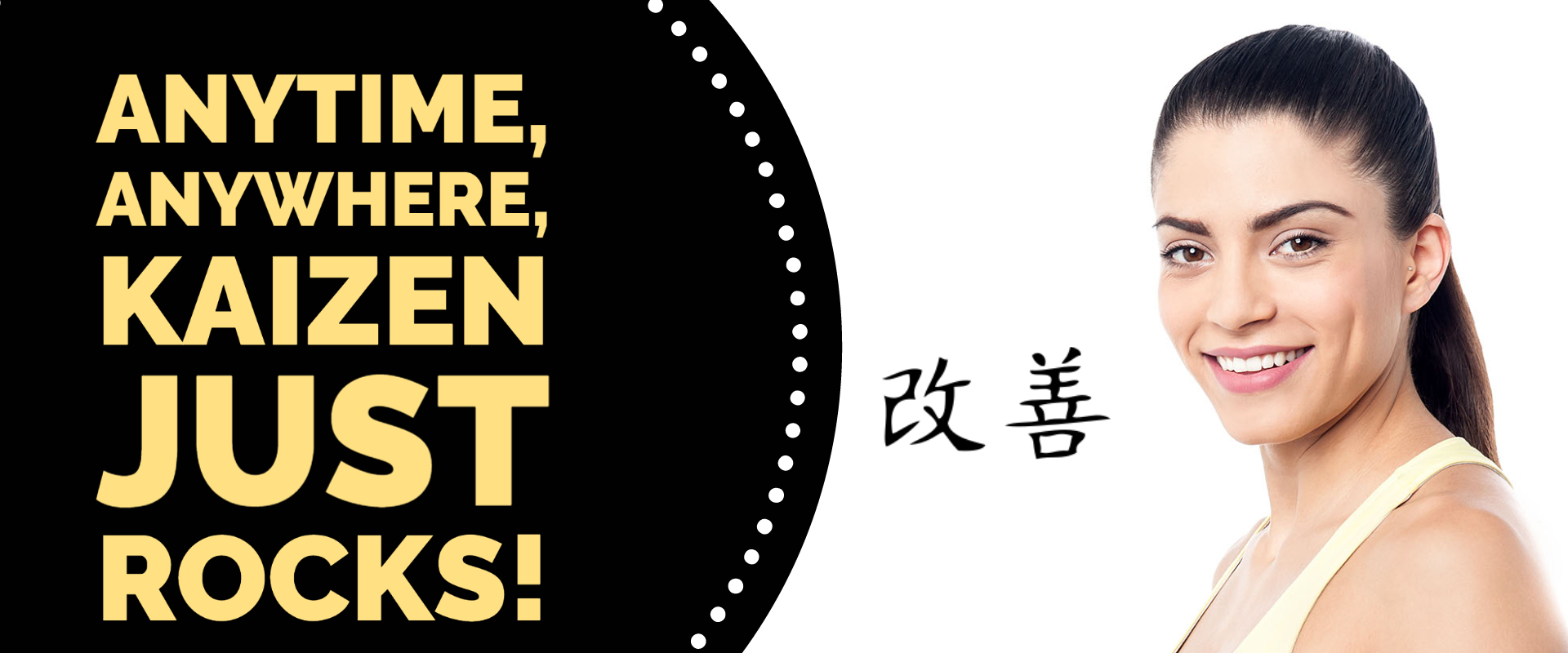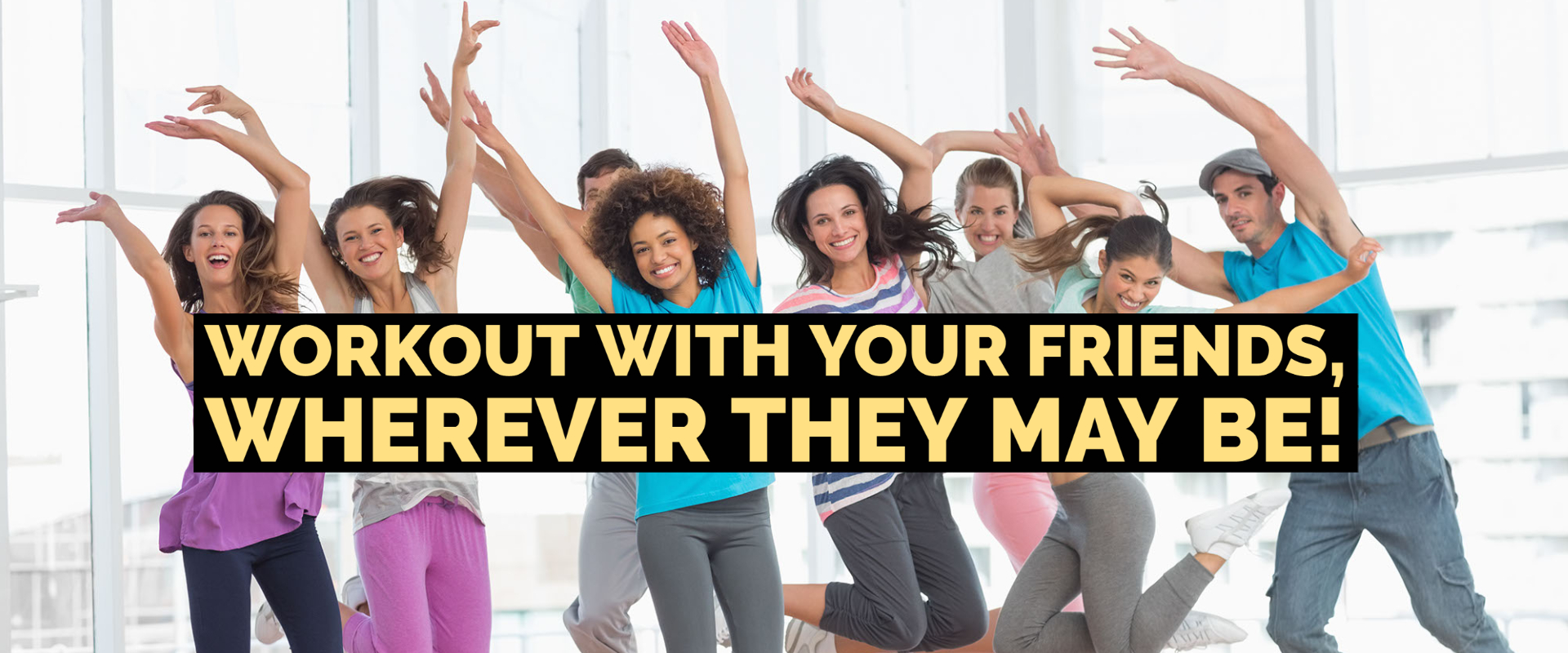 Start with just 4 minutes a day!
Resist the sitting all day trap! Let's add a little movement to your day.
Why these short workouts rock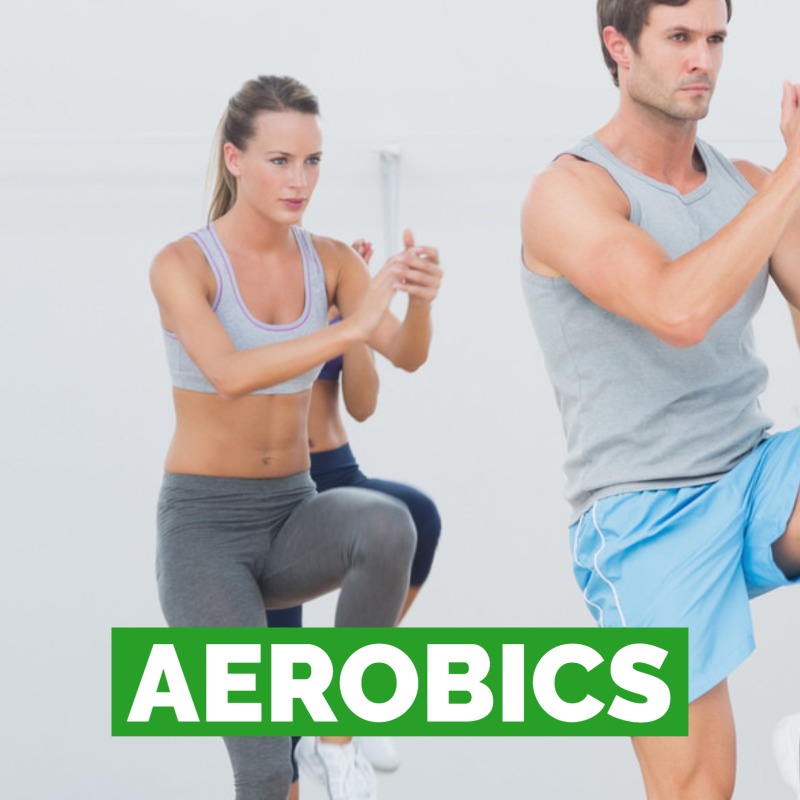 Aerobics
Start Now.
This includes both high impact and low impact exercises.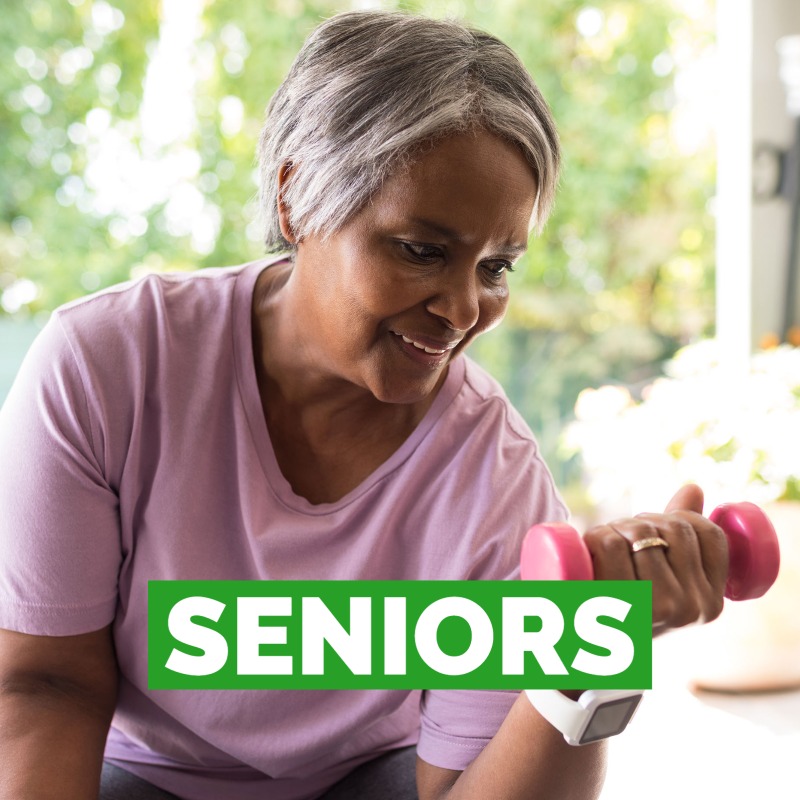 Seniors
Start Now.
Perfect for Senior citizens or anyone with knee issues.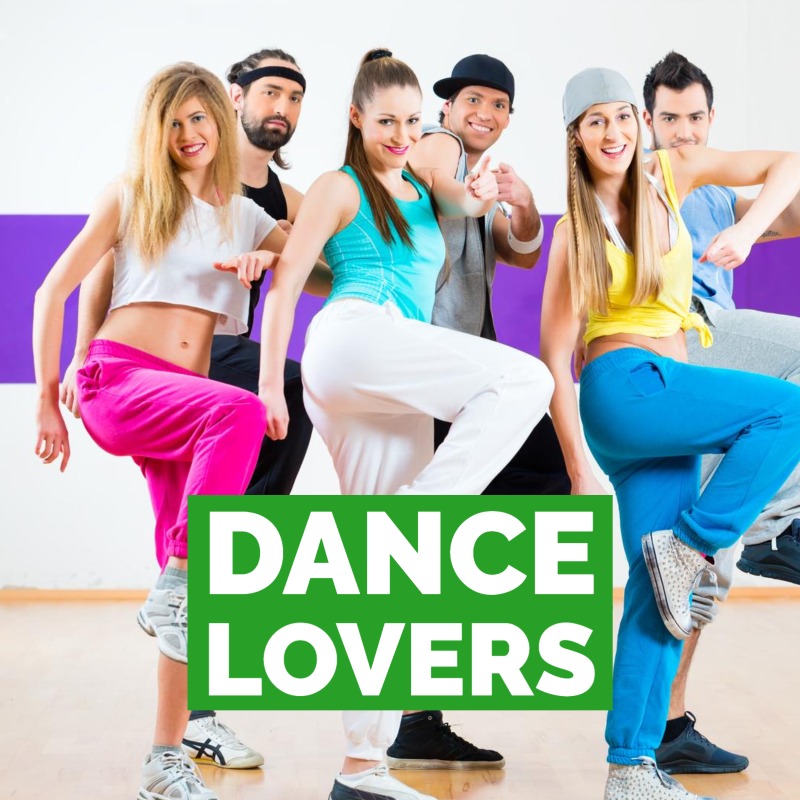 Dance Lovers
Coming Soon. If you'd rather dance than exercise, this is the class for you.